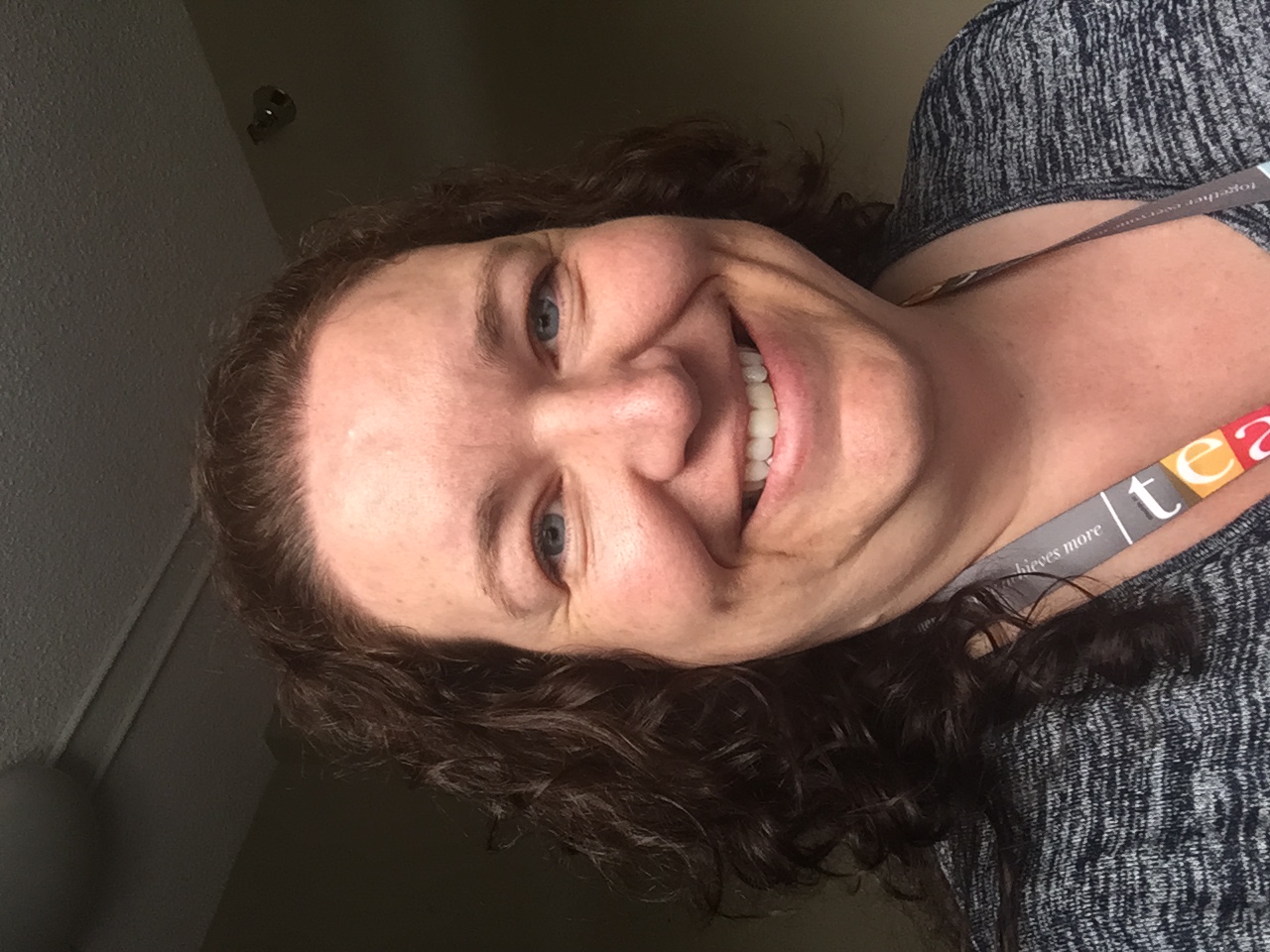 Lauralyn Blackburn, MSW, Clinical RSW, CEDS-S, Clinical Program Director

BridgePoint Center for Eating Disorder Recovery
Lauralyn (pronouns she/her) is a registered clinical social worker who has extensive experience supporting people facing complex issues including disordered eating, addiction, depression, and anxiety. She works from a place of interconnection, understanding that our distress and our strategies for coping are informed by our surroundings, relationships and social context. She is motivated by people having a true sense of belonging and providing a safe (and brave) place for people to have courageous conversations, share their stories of strength and struggle, and create more empowering practices that transform their lives.
Hope for Healing: Supporting Clients and Eating Disorder Recovery
This presentation will address how non-ED clinicians can provide safe care to clients with suspected eating disorders or disordered eating behaviors who may not have access to specialized care or while they wait to transition to more specialized care. The acronym RECOVERY (Reflect, Establish Rapport, Coordination of Services, Orders and Stages of Change, Validation, Embodiment, Risk Management, and You Matter) will be reviewed. Suggested resources will be provided. Attendees of this presentation will leave understanding the importance of the multidisciplinary team, how eating disorders are not a choice, that disordered eating is about the food and not about the food, and that recovery is possible.